one of Europe's top recording studios
a multi-suite studio with everything
it takes to make your next
recording…
a multi-suite studio with everything it takes to make your next recording…
Hot Soap Studios is one of Europe's top recording studios located in the heart of the Cypriot city of Larnaca. Not too long ago, it opened its doors after a renovation project to transform it from an old 1970s abandoned house into an everyday place of work. Our basic impetus: A focus on recording music and building a safe space for creating it. This said, artistry and creativity is more than simply recording in a studio. At Hot Soap, we firmly believe in connecting artists from all musical paths and walks of life to forge lasting friendships. We welcome all clients and will make you feel at home. Being so close to the beautiful Mediterranean shoreline, we provide artists with a recording destination where they can both write & record and unwind. And as a newfound integrator of community, we aim to supercharge the growth of music on the island.
Tucked away at the back of the building and taking pride of place in the 30m2 Hot Soap's control room is a Solid State Logic AWS 924 Delta console, selected for its ability to provide the classic analog sound SSL is known for while still retaining cutting edge DAW integration.
Flanking the control room is the large, 66m2 main live room that boasts a 6m-high wooden ceiling and has been equipped with movable panels to adjust the reverberation of the room. Additionally, connected to the main live room is a smaller space of around 10m2 that can function as a silent room, vocal booth, or amp room.
Hot Soap Studios is the only commercial music recording studio in Larnaca, Cyprus, and is a multi-suite recording facility offering clients recording, production, mixing, mastering, rehearsal spaces and music schooling. Hot Soap boasts a wide range of (audio) equipment and acoustic installations.
We're excited to find out what Cyprus has in store for us and we look forward to serving everyone that comes through our doors.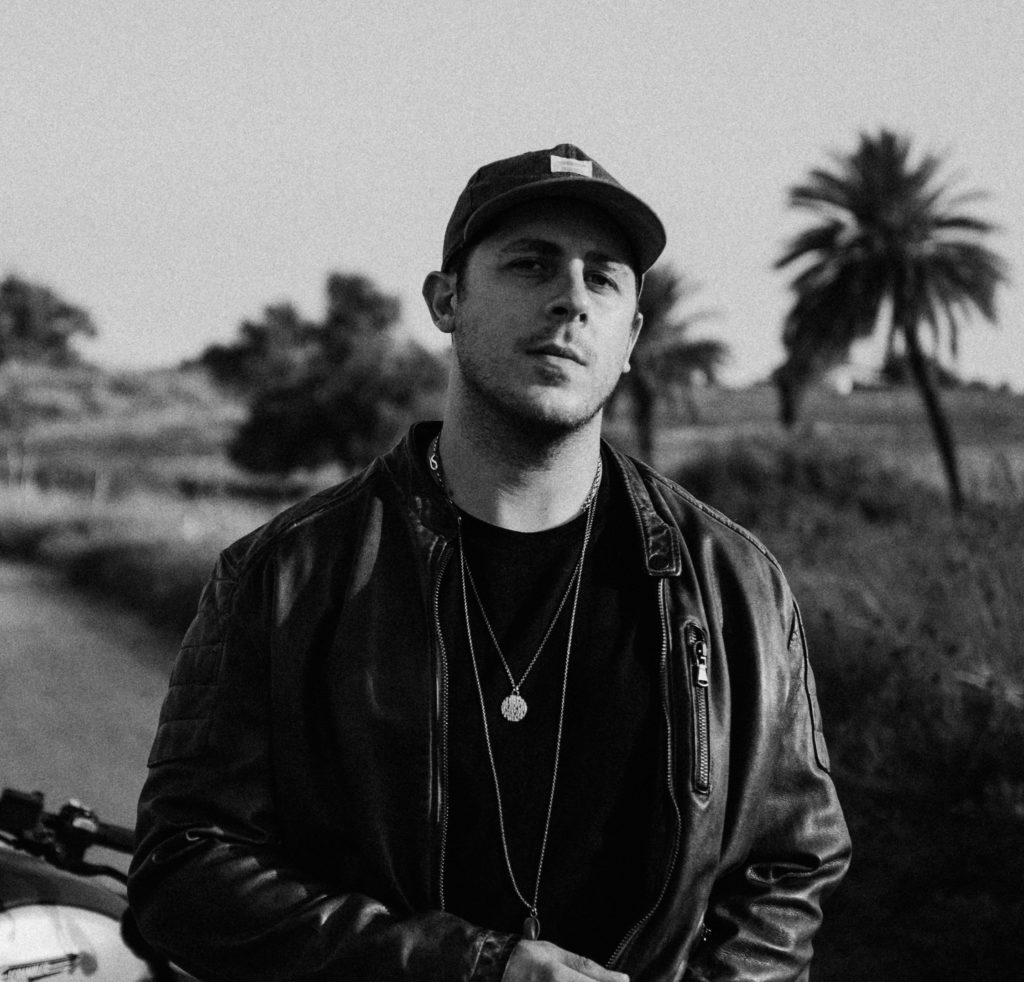 Canadian singer-songwriter, multi-instrumentalist and producer KAIS found himself at the axis of his music career as the founder of Hot Soap Studios in Cyprus. Moonlighting as the studio director, KAIS continues to work on his personal explorative music from the space.
Since the late 2000s, KAIS has been an independent touring artist. In 2014, he took part in the Mayor of London Big Busk and graduated with a diploma in Music Production and Sound Engineering out of Point Blank Music College.
He toured Vancouver, Toronto and Seattle with a full band in 2016 and 2017, received an honorary mention in the 2016 International Songwriting Competition, a Canadian Best Out of Province nomination at the 13th Annual Toronto Independent Music Awards and a Lyrics Finalist slot in the 2017 USA Songwriting Competition. Some of his music videos have seen him win awards at the London Independent Film Festival, the Vegas Movie Awards and the New York Film Festival.
In 2020, KAIS joined the London Indie sync licensing roster, North Note, and in 2021 he was hosted by BBC Radio London host Robert Elms for his seminal 2018 single, Take Me Home.
More recently, KAIS has moved back to the live scene and is set to ramp up performing with his band 'Pinwheel Valley' in 2023 and onwards.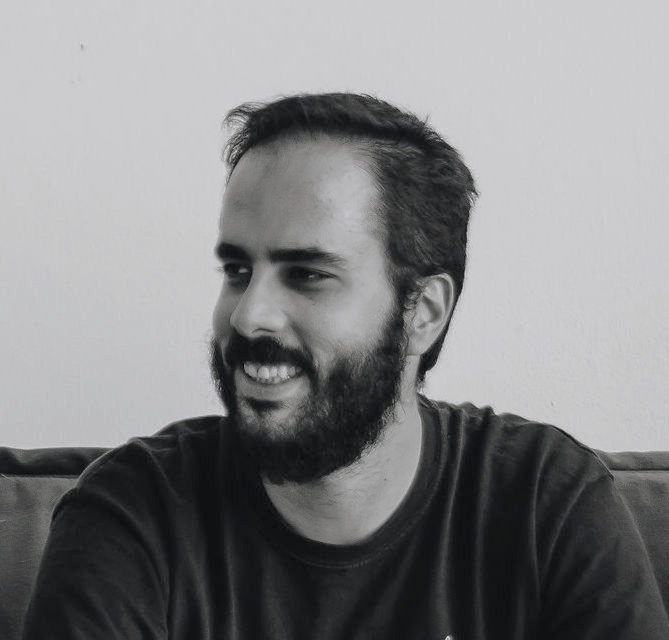 Andreas Matheou is a musician and sound engineer based in Larnaca, Cyprus.
He attained his Bachelor Degree in Music in 2013 (BMus) from the University of Nicosia. Aside from sound engineering, his primary expertise is in electric guitar, but he also dabbles in bass and drums.
Andreas has been a head engineer/producer at Hot Soap Studios ever since the doors opened in 2018. One of his first projects at the studio was composing/producing a jingle which acted as the springboard to explore music within the sync realm as well. Andreas has a breadth of experience around the island, currently producing and sound engineering numerous projects and recordings.
In his downtime, he is a guitarist / vocalist / bassist and at times a songwriter for multiple bands within Cyprus, such as The Ladderman (Heavy Rock), Abettor (Heavy Rock / Postcore), The Smallest Creature (Mellow Alternative Rock) and Nabuma (Neo Soul).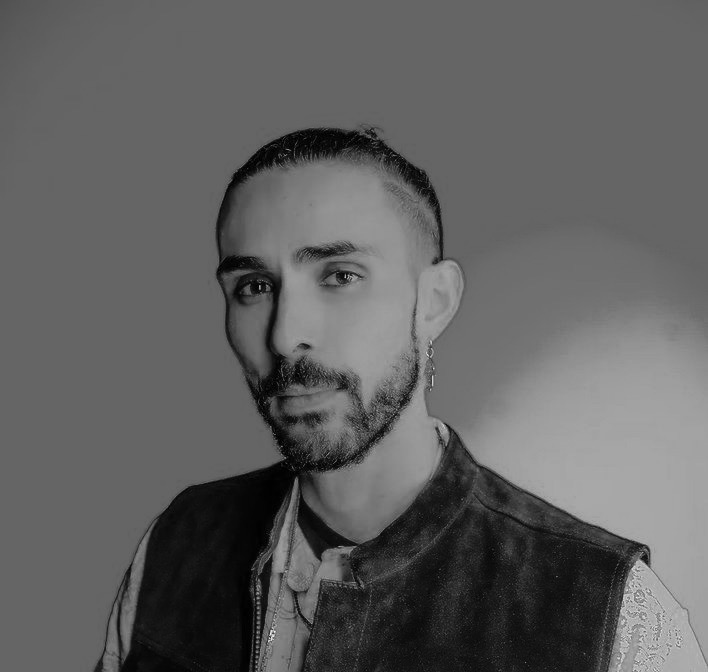 Amine Bouzaher (aminebouzaher.com) is a multi-instrumentalist, composer, producer and artist.
Amine is Hot Soap's exclusive sync music rep. With an excellent repertoire in both producing and performing acoustic and electronic music, Amine has composed the music for wide ranging and diverse film content throughout Canada and the US.